GGPI Stock Rebounds as Polestar Teases New EVs
InvestorPlace – Stock Market News, Stock Advice & Trading Tips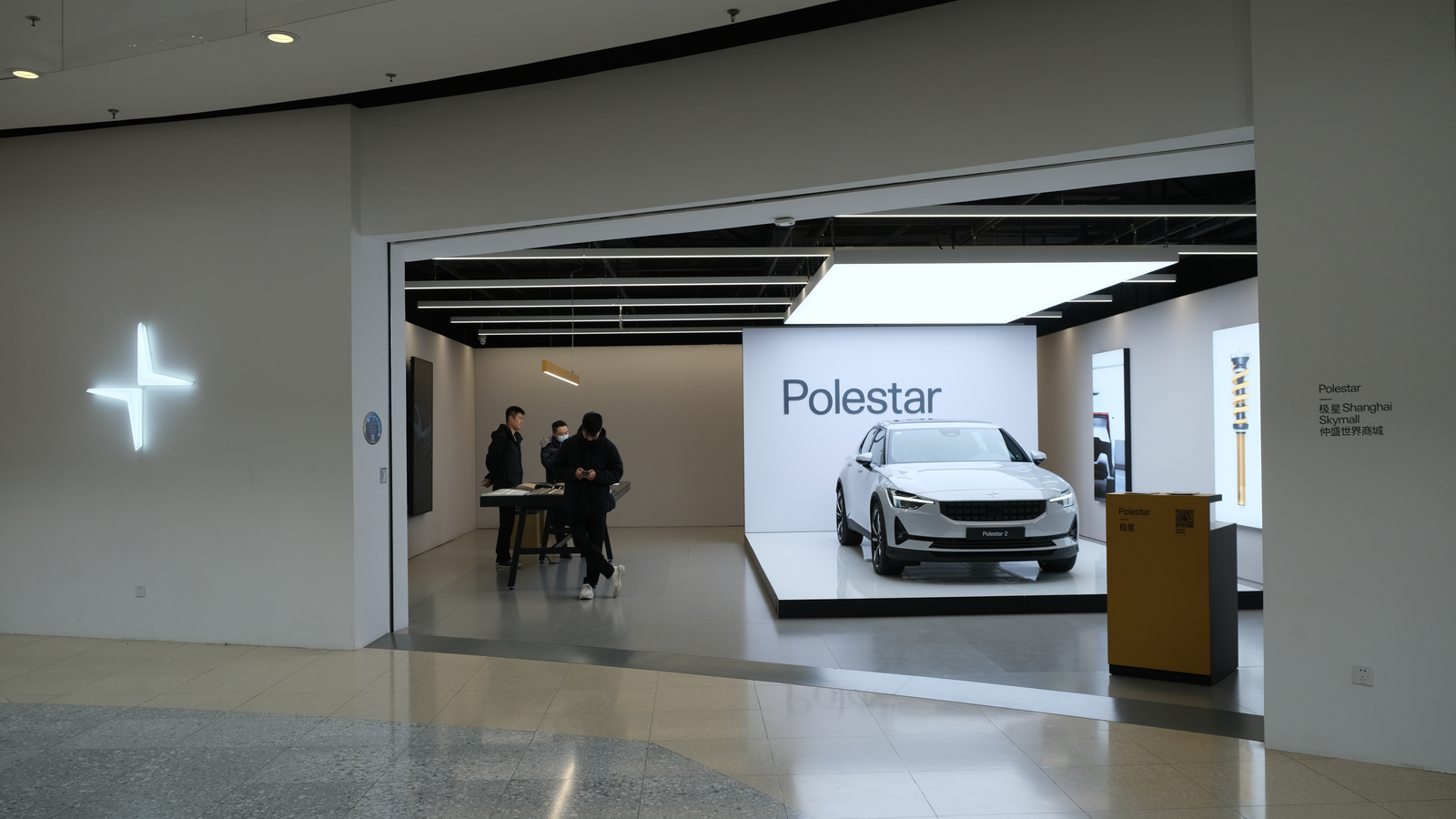 Source: Robert Way / Shutterstock.com
Gores Guggenheim (NASDAQ: GGPI) stock is rebounding on Friday after the special purpose acquisition company's (SPAC) merger target showed off new electric vehicles (EVs).
Polestar is planning to go public via a SPAC merger with Gores Guggenheim. The Swedish EV company also sent out a photo that shows off three of its upcoming EVs. That includes the 3 SUV, the 4 SUV coupe, as well as the 5 GT.
The image showing off these cars has a sheet obscuring the 4 SUV coupe, but not completely. Investors can still make out the overall look of the EV due to the sheer fabric used to cover it. This has investors excited today as they look forward to more news from the EV company.
It's also seeing GGPI stock bouncing back from a fall it suffered on Thursday. The SPAC's shares slipped alongside the U.S. Securities and Exchange Commission (SEC) proposing new regulations for SPAC mergers. Not helping matters was a lowered EV delivery estimate for 2022 and 2023 from Jefferies.
While that news spooked investors Thursday, it's a new day and they aren't letting it keep them down. With that comes some decent trading of GGPI stock. As of this writing, some 2.7 million shares have changed hands. That's closing in on its daily average trading volume of about 3.1 million shares.
GGPI stock is up 10.4% as of Friday afternoon. However, shares are still down 18% since the start of the year.
Investors on the lookout for more recent stock market news are in the right place!