Why Is ToughBuilt (TBLT) Stock Down 50% Today?
InvestorPlace – Stock Market News, Stock Advice & Trading Tips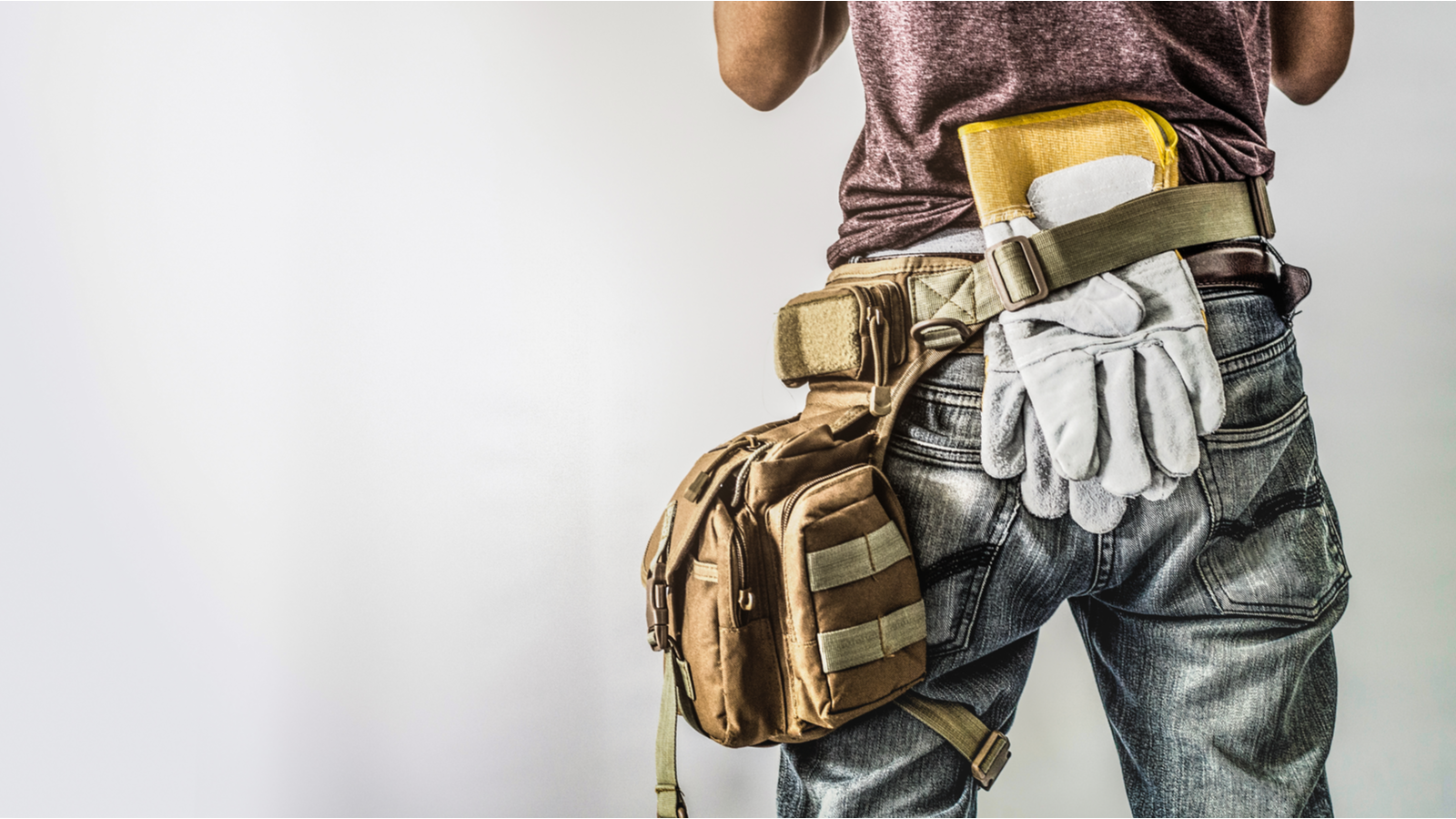 Source: Cat Act Art / Shutterstock.com
ToughBuilt (NASDAQ: TBLT) stock is falling on Friday following the tool company revealing a proposed public stock offering.
That proposed public stock offering is priced at $6 million. It includes 3,157,895 shares of TBLT stock and prices them at $1.90 each. Included with each share purchase is a warrant exercisable for the same $1.90 price.
It's easy to understand why investors aren't happy about the public stock offering. First off, any public stock offering is going to dilute a shareholder's stake in a company. Secondly, they often value the shares below their current trading value.
That's what's happening to TBLT stock today with the $1.90 price for shares in the public offering. That's well below the stock's closing price of $3.05 per share on Thursday. As such, traders are selling off shares, which has dropped TBLT down to about $1.52 as of this writing.
With investors selling their shares of TBLT stock today comes heavy trading. As of this writing, some 5 million shares of the stock have changed hands. That's well above the company's daily average trading volume of about 186,000 shares.
TBLT stock is down 50.2% as of Friday morning and is down 97.4% since the start of the year.
Investors searching for more of the latest stock market news are in luck!